Her pulse raced as thoughts flew through her head.

She worked up the nerve and began her decent into madness.

She had never broken so many rules and she liked how it made her feel.

The nerves tingling throughout her body made her know she was alive.

Who knew rule breaking could feel so good?

~~~~~~~~~~~~~~~~~~~~~~~~~~~~~~

If you are interested in attempting to write a 55, you can visit here to learn about it.
If you do one, go tell G-Man that you did.

~~~~~~~~~~~~~~~~~~~~~~~~~~~~~~

On my walk today I decided to break the rules. A new path is being made with bridges that are still not open to the public.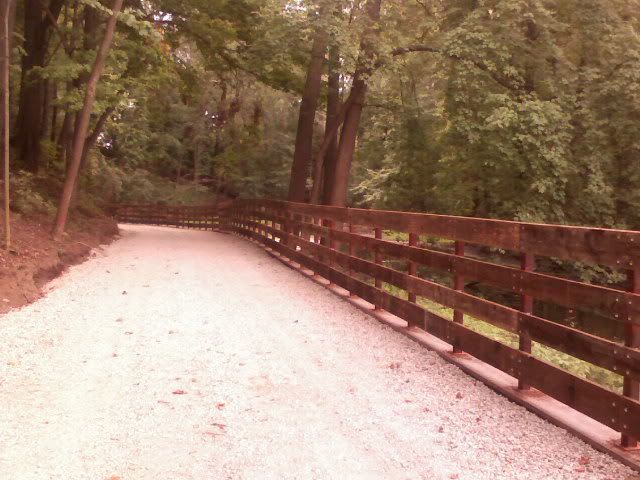 I decided to push aside the barriers:




Climb over the caution tape, steel girders and fencing: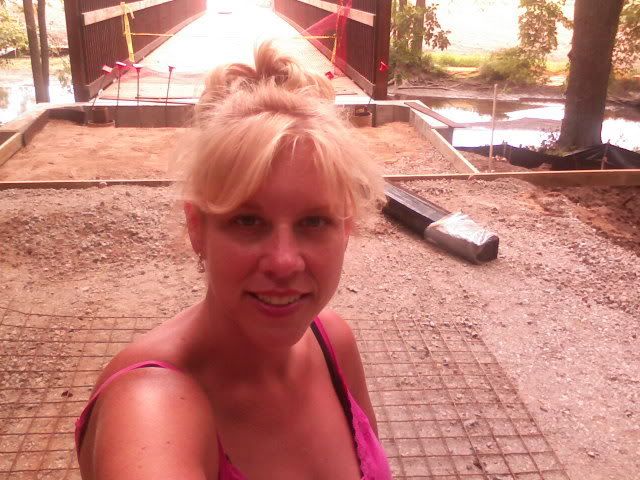 and make my way along the new path with the wind blowing my hair wildly: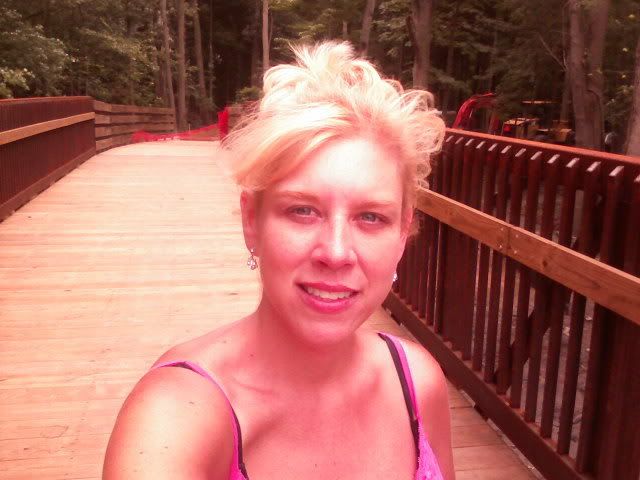 After I had finished that, I decided to completely throw caution to the wind and climb inside the Michigan Cat bull dozer. Thankfully, the keys weren't in it or I'd probably be in jail right now: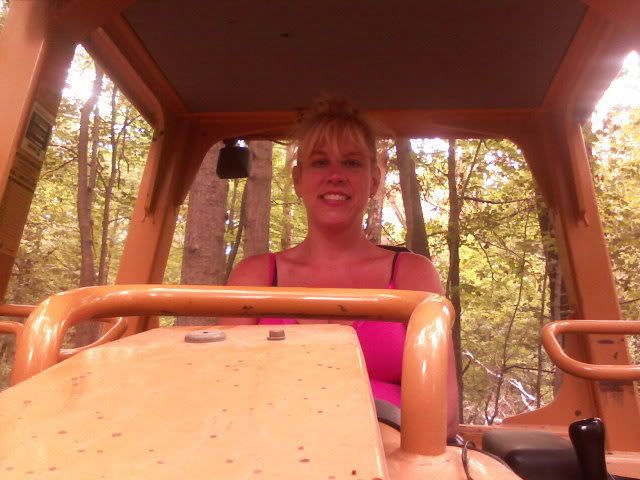 I passed a friendly little snake: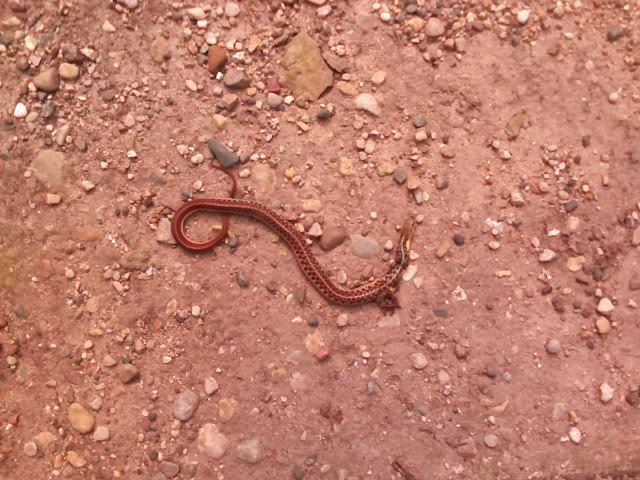 My next rule to break will be to swim across the lake to the island
(please save up money to pay for my bail):





Thanks for taking a walk with me today! Have a great weekend and remember to answer that phone when I call for bail money ;)