As the gentle rain falls on the last leaves of summer,
I'm reminded of the changes that are occurring around me.

Summer will soon turn to autumn. Our long walks on the beach will be distant memories. The way you touched my sun kissed skin will be buried deep in my mind.

Please don't leave.

~~~~~~~~~~~~~~~~~~~~~~~~~~~~~~

If you are interested in attempting to write a 55, you can visit here to learn about it.
If you do one, go tell G-Man that you did.

~~~~~~~~~~~~~~~~~~~~~~~~~~~~~~

I haven't done any weight loss pictures in a while. I had #2 take some this morning before I went to jury duty (check back next week for that story). Even though I've only lost 11 pounds since April, I was amazed at how much my body has changed. That's what working out like a crazy woman will get you :)


(All pictures can be clicked on to see the full sized image.
There is a button on the left side in the Photobucket site that lets you see the full size)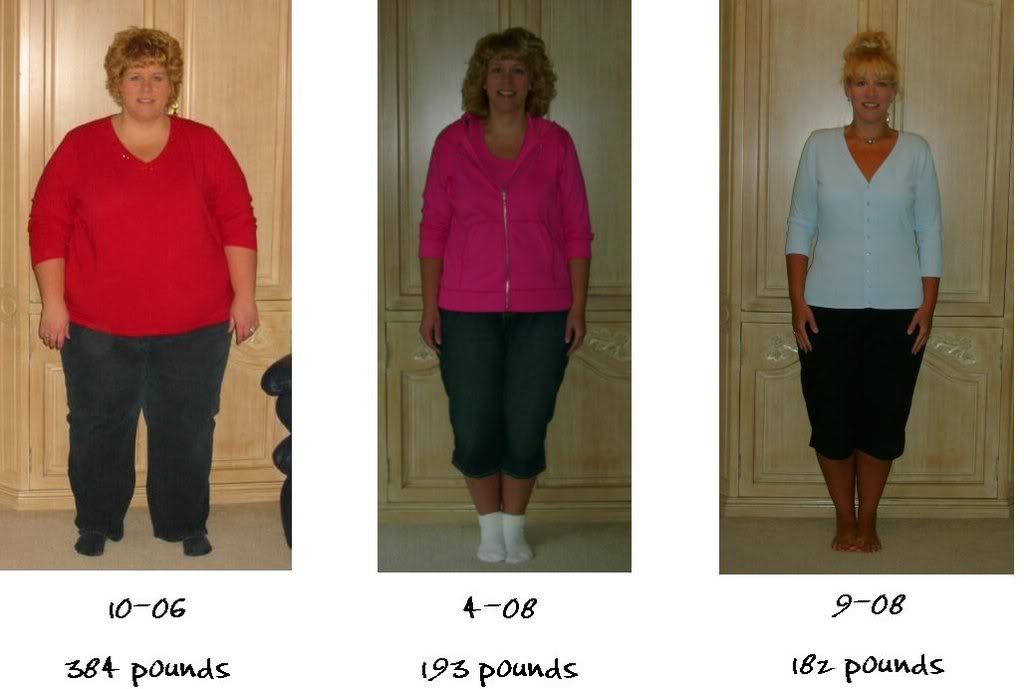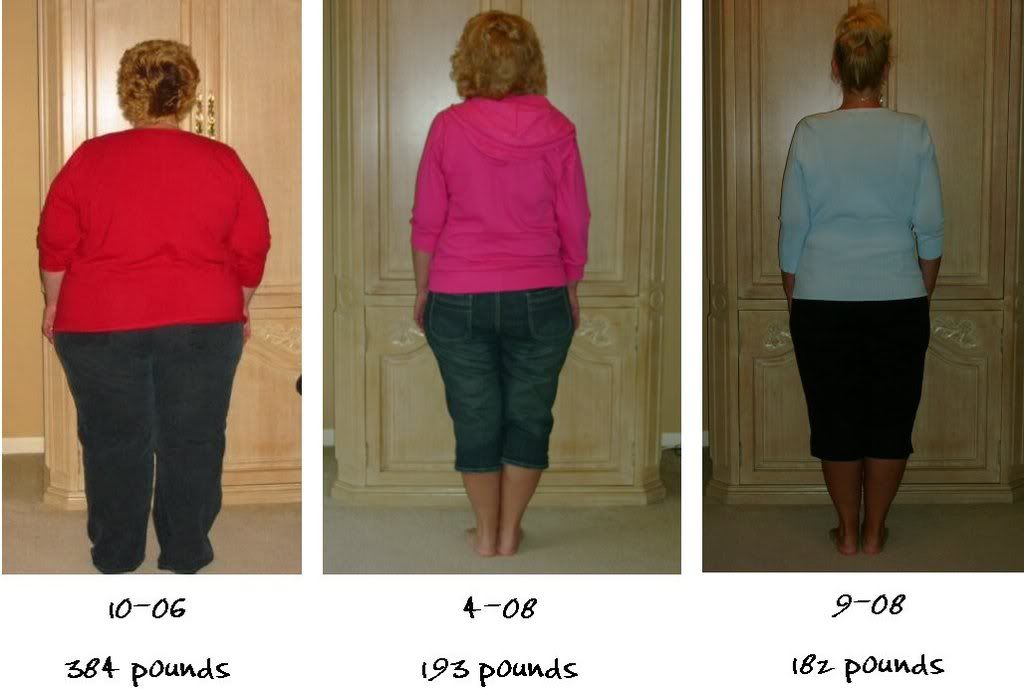 I think this set is the most telling of how far I've come.
I cannot believe I'm the same person:




I did not believe this was me when I downloaded the pictures.
I cried when I saw this picture:


I cried for the person I used to be and I cried for the person I've become. I'm trying to learn to overlook all of my imperfections. I need to be happy with the way I look. I should be ecstatic since I've defied the odds and lost more than any doctor ever dreamed I could. I should dance a jig that I've gone from a size 36 pant to a size 12. I should delight in the fact that I can contort my body in ways I'd never dreamed since losing over half of my body weight. I should scream "Hell Yeah!", every morning when I jump on the scale and see that I'm still down more than 200 pounds.
I forget who I am sometimes and still feel like the fat woman that I once was and have a hard time understanding why people are treating me so nicely. It's not until I look in the mirror that I remember that I'm not her anymore. The problem is, I don't know who I am...