What a difference a week makes in the park where I walk.


This is what the path looked like today: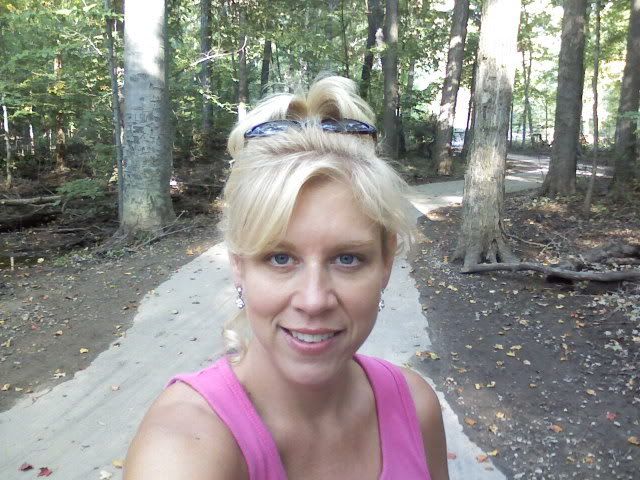 You can see how wet the area still is. I like the smell because it reminds me of Spring. I think Mother Nature is confused. I know I am.
I pushed myself to walk a different part of the trail tonight.
I was surprised to find a sign that told me how far I had walked: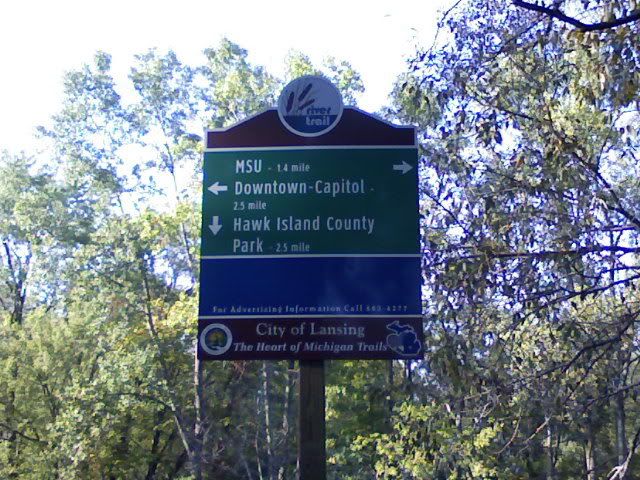 I ended up walking more than 6 miles. I'm so amazed at how easy it is for me to push myself a little further every day. Keep in mind that I worked out in the morning and then worked standing on my feet all day before walking. My energy level can only be compared to dynamite at this point. I thank myself every day for having the courage to change my life by having weight loss surgery.